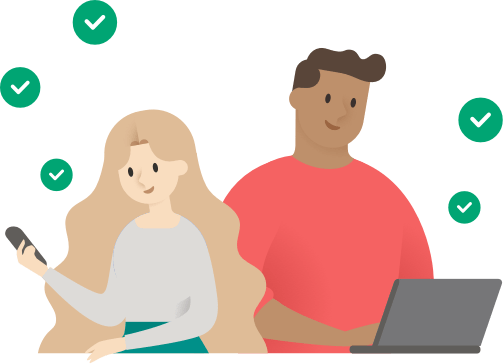 What We Do?
Run the majority of your demanding workload on a strong server. Dserver hosting can be used to optimise a variety of website requirements, including VPS hosting, best cloud web hosting and dedicated server hosting services.
We have a wide range of specialities in web hosting that are top-notch and conveniently affordable in different price ranges that are equally accessible for small businessmen, startup owners, and professionals. The services we include are here given below:

Shared Hosting, WordPress Hosting, cPanel Hosting, Reseller Hosting, Dedicated Server, VPS Server, Cloud Server, Hybrid cloud hosting services, SSL Certificates, Domain Name Registration, Website Security, Office 365, and a variety of additional services are among the services available.
We want to see our clients flourish. Therefore we provide low costs and a variety of website hosting options to help them take their online presence to new heights!
As the hosting industry grows and current technologies shift it toward cloud hosting, technical resources will no longer be the determinant element in hosting pricing, and user experience will be the deciding factor. Customers have realised that selecting the best hosting service is critical to their online business's success.
For a hosting business to maintain relevant, it will be necessary to provide web hosting solutions tailored to each individual customer, as well as 24/7 customer assistance and managed solutions as key services.