Advantages of Private Cloud Hosting
The multiple benefits of a private cloud service make it a unique and first choice for the clients. For the highly regulated industries building a private cloud computing makes it possible for all enterprises. A client can avail of these advantages and enjoy the neverending freedom with the cloud server.
A private cloud offers an excellent alternative to the public cloud for the clients fulfilling the website's demands. Here are some of the advantages of cloud hosting providers.
Cost
The private cloud server helps reduce costs and get better services on a friendly budget. A private server is mainly preferred over a public service because it is more efficient.
Control and efficiency
The personal cloud server provides you with better control and efficacy over. With improved efficiency, you can save a lot of time and money. Better efficiency helps your website to grow faster. and you can control your own cloud server according to your requirements
Privacy and security
One can easily vary the security features of a large organization. With improved security, you can focus on scalability and innovation. Moreover, you can focus on growth more efficiently using the privacy features.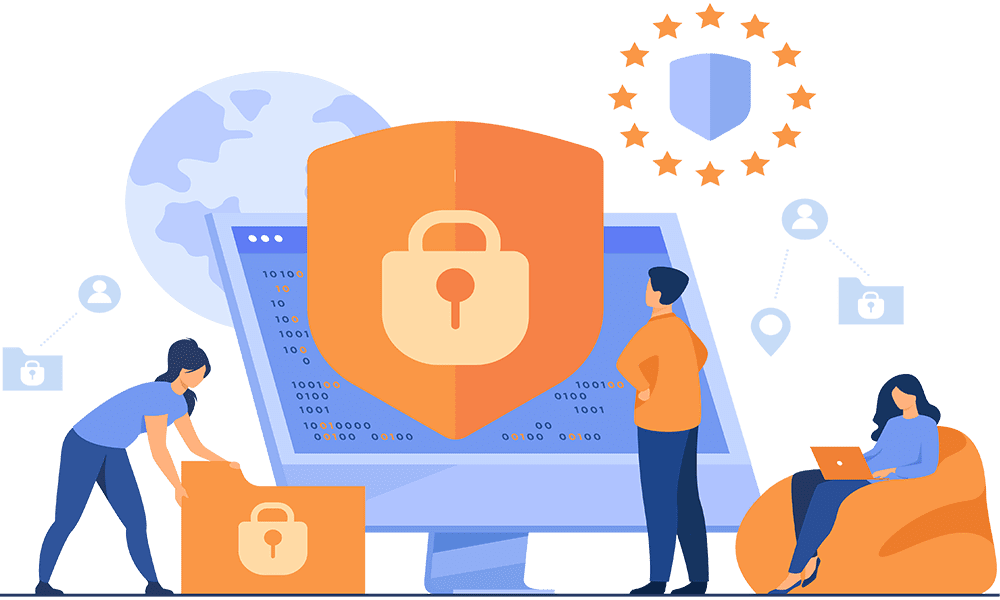 Dserverhosting Provides Servers in These Countries
We are offering private cloud server services in multiple countries. Our services are diverse and have attractive offers to fulfill your maximum requirements. We have diversified our services to multiple countries to create a large client base. Different countries have different storage and cloud services requirements. We ensure to fulfill all the requirements according to the audience and traffic in the country.
You will have multiple advantages of our services in other countries. With us you will get complete customer support and great experience. The impact of our services on the growth of your business is great and it ensures that you should achieve your financial goals. We are offering efficient yet trusted services in countries like: US, Germany, India, France, UAE, China, London-UK, Singapore- Malaysia.